Sunday - Went cycling from east coast all the way to changi. Along the way, took some photos. =)
and yesterday NUFFNANG had a Canon Contest. So apt, since i have photos to put. =)
Now shall put the remaining photos. and those with high speed burst.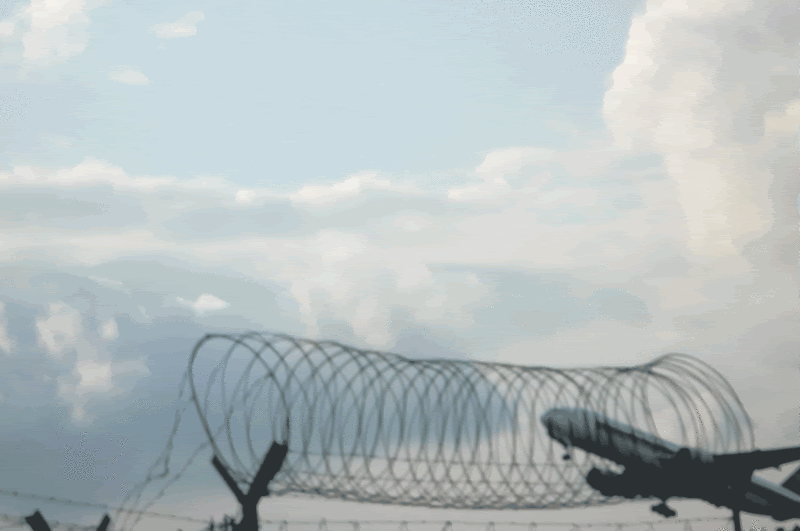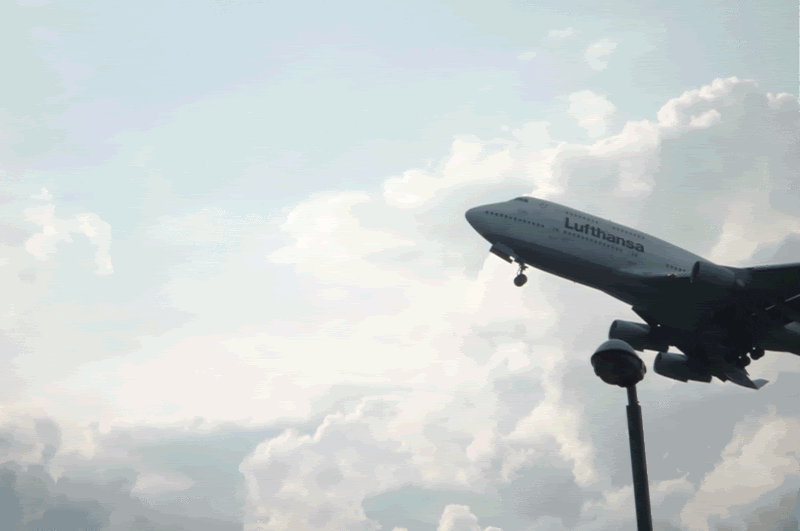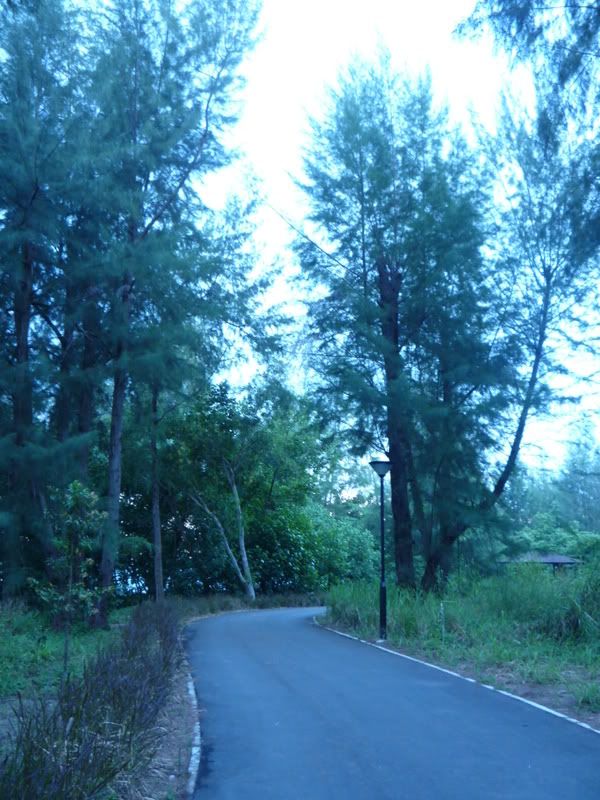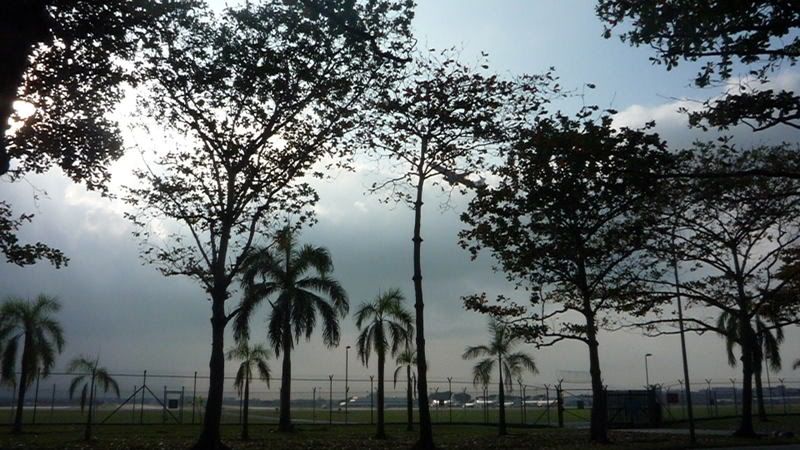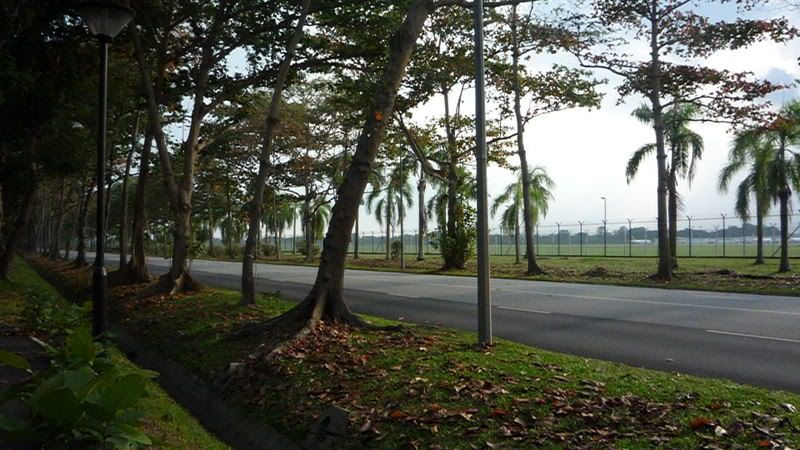 a bit sad, cuz now i am trying my best to upload one of the nicest pic that was taken that day, but photobucket deems that image too large so i am now trying my best to find another uploader to upload that picture. damm slow. haiz. and
YES , TINYPIC DID IT ! ! !
This xxvsdy saga has been going on for so long. and dy still have not sued. and i was a bit kpo as i blog search when i saw this post.
This is taken from someone's blog. i shall not name her. But wah liao, i read this. this dy so wah !
-------------------------------------------------------------------------------------------------
i'm truly disgusted by their behaviour. and in case you dunno who's side you're on. let me tell you this. Mr. R (as mentioned in dawn's blog and wendy's blog as the wealthy generous man who brought dawn on the bali trip) called me personally to talk about the whole matter. he's not angry at wendy for posting up his pictures only offended that she said he's in his 40s. LOL.... R, if you're reading this... you're fucking funny la. and he is even willing to vouch for what she said by sending her pictures of the bali trip that he had previously shown us and even the scandalous ones he ddin't show wendy. if he was indeed dating dawn, and if dawn was all that perfect and nicey nice, why is he telling me all this? keep in mind that he was the one who called me. not me asking him to take sides (not that i would call people to take sides la! tt's ridiculous. u can all judge for yourselves). and say dawn dumped him, he's angry, therefore he's now coming up to say this.... simply, she deserves it. yah what! u go bali with someone you barely know (less than a month i reckon), people pay for ur business class la... accomodation la.... buy you gifts (by the way i know R quite well, and she ain't the first to receive a tiffany's. so its no biggie. he's totally not into her. why he did this? erm erm..... want to get into her...for hobby lor. lol) but then you think you can do better, tire of that person then you dump him. people put in money and sweat to plan one leh! of course angry at you la!
-------------------------------------------------------------------------------------------------
wah liao, damm juicy.haha. when my sister read this, she sure say i spending too much time already. and i have an exam tml ! ! ! argh. need to study already.
IPHONE 3G is COMING TOMORROW TO SINGAPORE ! ! !
Singtel has sent all the email to the people. and yes, i booked it too. let me show the email.
is quite expensive though. Mum say she will wait when both starhub and M1 get their Iphone 3G. Me, i will be getting it though. Because someone is getting it for me ! ! yeah !